When Gangland Strikes (1956) - R.G. Springsteen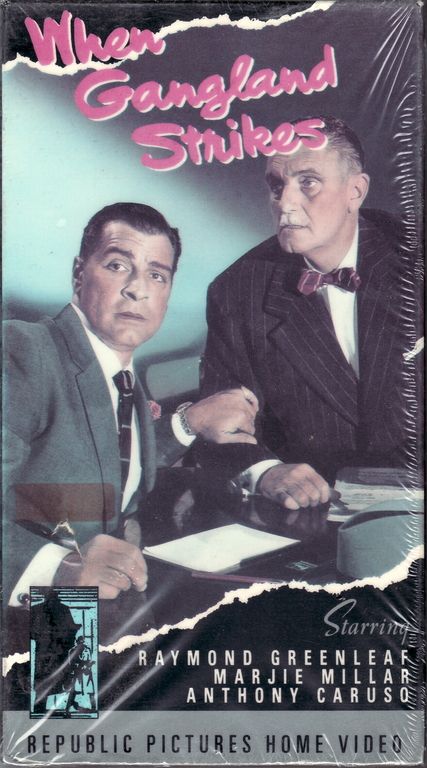 IMDB:
http://www.imdb.com/title/tt0049947
/
Storyline:
A big-time gang leader's trial is moved to a small town. The town's prosecutor discovers that the gangster knows about a secret the prosecutor has been trying to keep hidden, and threatens to expose it unless the prosecutor deliberately throws the trial.
Genres..............:Crime
Country..............USA
Language...........:English
Size...................:700Mb
Format...............:avi
Duration.............:01:10:13