Stiff Upper Lips (1998) - Gary Sinyor


IMDB
Storyline:
Young upper-class fellow Edward arrives with his friend Cedric at the family manse, Ivory Hall. He plans to pair off Cedric with his sister Emily. Emily, on the other hand, falls in love with a son of local peasant, George. Old Aunt Agnes sends all the bunch off, first to Italy and then to India, so Emily would forget George, who is an undesirable partner for her because of class differences, and choose Cedric.
Genres........: Comedy
Country.......: UK | India
Language....: English
Size...........: 1378Mb
Duration.....: 01:26:59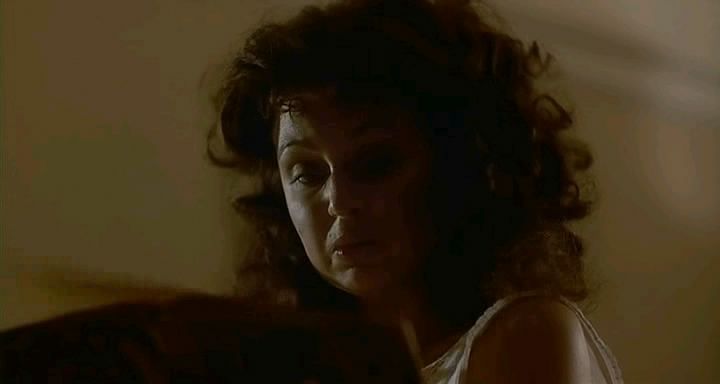 Use HjSplit to Join..