Lovesick: Sick Love aka The Chambermaid (2004)
Dirctor and Writer: Wolfgang Büld
MPEG-4 Video (XVID) | 576x304 | Sound: MPEG 1/2/3 (mpga) | Color: Color | Size: 686 MB | Runtime: 95 min l Country: UK | Language:
English
| Subtitels: None | Genre: Crime | Horror
Cast:
Fiona Horsey ... Julia Bateman
Paul Conway... Michael O'Ryan
William Rowsey... Istvan
Jessica Barnes... Mother
rest of cast listed alphabetically:
Ben Biles... Labourer 2
Sam Chapman... Wolfie (Night Porter)
Jane Dodd... Mrs. Hawes
Dutch Dore-Boize... Tiny
Eden Ford... Vlad
Justin Fox... DS Woodgate
Sarah Gobran... Sarah
Sean Graham... Mr. Hawes
Pete Kelbie... DI Caffrey
Dirk Kühsel... Labourer 1
Jean Marlow... Crazy Woman
Moira Pearn... Taxi Driver
Emma Saunders... Susie Sprinkles
Heike Weber... Anal Ann
David Wilson-Copp... Lead Singer
Alison Wright... Nurse
Julia is a hard-working girl with two jobs and a boyfriend, Istvan, who is a rock musician and always in trouble. When cocaine dealers threaten to kill him over a debt, she tries to help him come up with the money. This starts an unfortunate chain of events at her daytime job at the hotel, and brings her and the hotel manager, O'Ryan, closer together, or so it seems. Then, in his unrequited love for Julia, O'Ryan goes a step too far, way too far, and from there, things get very ugly.
IMDb
Code
http://www.imdb.com/title/tt0385846/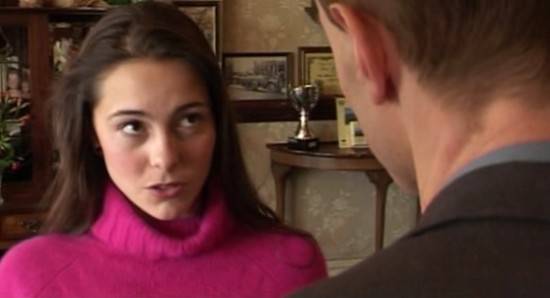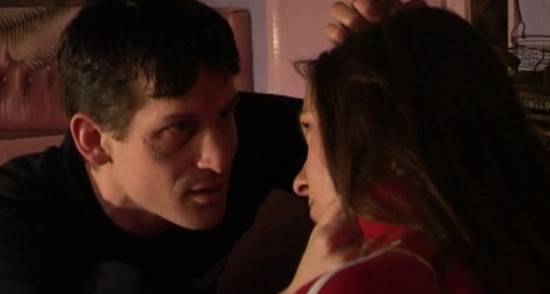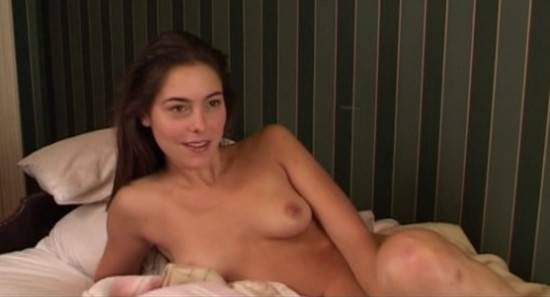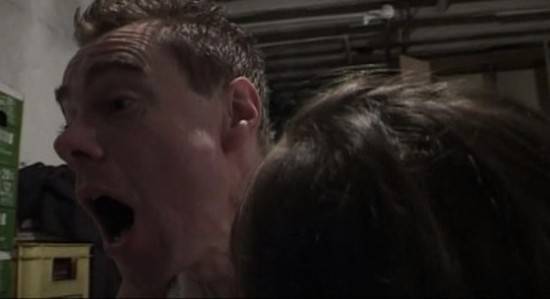 Code
http://www.rapidshare.com/files/416761880/The.Chamber.part1.rar
http://www.rapidshare.com/files/416761972/The.Chamber.part2.rar
http://www.rapidshare.com/files/416761937/The.Chamber.part3.rar
http://www.rapidshare.com/files/416767206/The.Chamber.part4.rar
http://www.rapidshare.com/files/416767268/The.Chamber.part5.rar
http://www.rapidshare.com/files/416767412/The.Chamber.part6.rar
http://www.rapidshare.com/files/416771872/The.Chamber.part7.rar
http://www.rapidshare.com/files/416771958/The.Chamber.part8.rar
No Pass