The Land That Time Forgot (1975)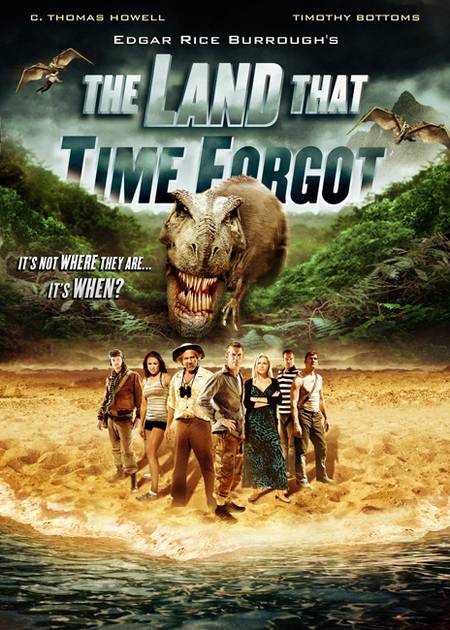 Director: Kevin Connor
Writers: Edgar Rice Burroughs, James Cawthorn &
Michael Moorcock
Codec: MPEG-4 Video (DX50) | 720x412 | Codec: MPEG Audio layer 1/2/3 (mpga) | Color: Color | Size: 699 MB | Runtime: 90 min | Country: UK | USA | Language:
English
| Subtitel: None | Genre: Adventure | Drama | Sci-Fi | Thriller
Cast:
Doug McClure ... Bowen Tyler
John McEnery... Captain Von Schoenvorts
Susan Penhaligon... Lisa Clayton
Keith Barron... Bradley
Anthony Ainley... Dietz
Godfrey James... Borg
Bobby Parr... Ahm
Declan Mulholland... Olson
Colin Farrell... Whiteley
Ben Howard... Benson
Roy Holder... Plesser
Andrew McCulloch... Sinclair
Ron Pember... Jones
Grahame Mallard... Deusett
Andrew Lodge... Reuther
THE ADVENTURE YOU WILL NEVER FORGET!
During World War I, a German U-boat sinks a British ship and takes the survivors on board. After it takes a wrong turn, the submarine takes them to the unknown land of Caprona, where they find dinosaurs and neanderthals.
IMDb:
Code
http://www.imdb.com/title/tt0073260/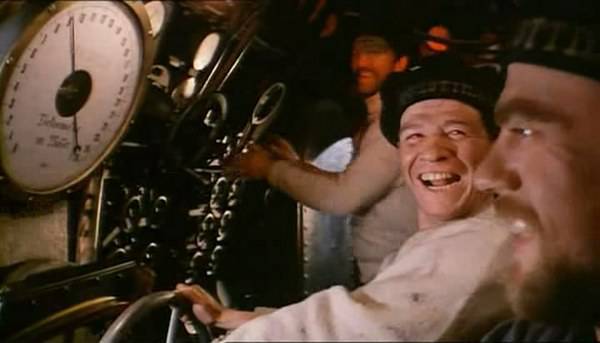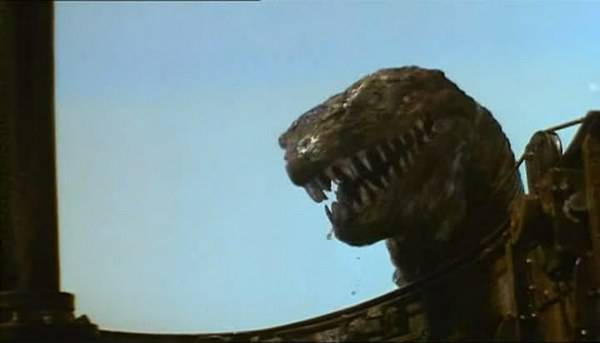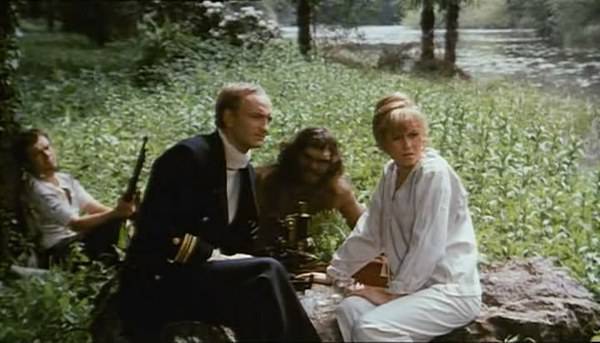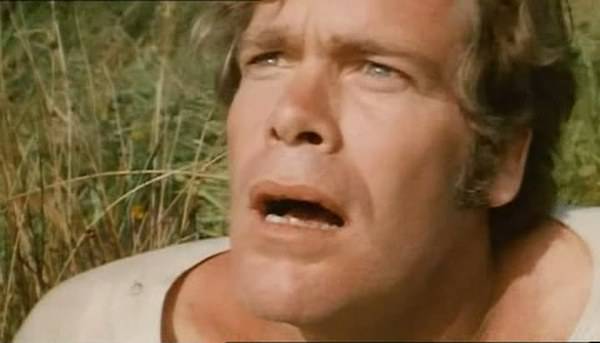 Code
http://rapidshare.com/files/381092628/the_land_that_time_forgot.part1.rar
http://rapidshare.com/files/381096049/the_land_that_time_forgot.part2.rar
http://rapidshare.com/files/381100259/the_land_that_time_forgot.part3.rar
http://rapidshare.com/files/385976474/the_land_that_time_forgot.part4.rar
http://rapidshare.com/files/381106764/the_land_that_time_forgot.part5.rar
http://rapidshare.com/files/381109906/the_land_that_time_forgot.part6.rar
http://rapidshare.com/files/381113487/the_land_that_time_forgot.part7.rar
http://rapidshare.com/files/381114127/the_land_that_time_forgot.part8.rar
Code
http://www.megaupload.com/?d=1TYB5PQT
http://www.megaupload.com/?d=3RP879RH
http://www.megaupload.com/?d=07M8TUXG
http://www.megaupload.com/?d=YP5RO4YQ
http://www.megaupload.com/?d=374T20UP
http://www.megaupload.com/?d=56E7A7N7
http://www.megaupload.com/?d=A05P3L2F
http://www.megaupload.com/?d=78700B71
No Pass