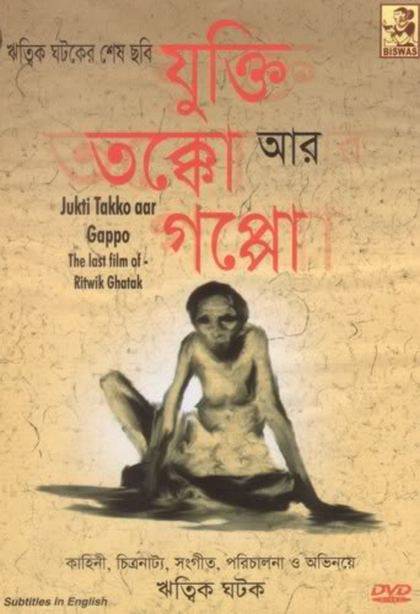 Director and Writer: Ritwik Ghatak
XviD | 640x486 | AC3 | Color: Black and White | Country: India | Language: Bengali | Subtitel: Eng, Spa
Cast:
Bijon Bhattacharya ... Jagannath
Saugata Burman... Nachiketa
Utpal Dutt... Shatrujit
Ritaban Ghatak... Satya
Ritwik Ghatak... Neelkantha
Shyamal Ghoshal
Shaonli Mitra... Bangabala
Tripti Mitra... Durga
Gyanesh Mukherjee... Panchanan Ustad
Ananya Ray... Leader of Naxalites
Ritwik Ghatak's final film (made two years before his untimely death) features Ghatak himself in the role of Nilkantha Bagchi (the name is deliberately chosen to draw parallels between Lord Shiva's blue throat after having swallowed all the poisons-of-the-world during the churning of the ocean and the character in the film), an alcoholic intellectual nearing the end of his life who journeys forth through Bengal, deep into the fabric of his past life, loves, and friendships. It is a not-so-veiled self-portrait of the director himself.
With Nilkantha travel a Bengali woman refugee, a once-respected writer who is now a literary hack, an unemployed trade unionist, and a penniless teacher of Sanskrit. The encounters and adventures that transpire during the pilgrims' painful progress express the director's disillusionment with organized politics and the loss of his bedrock faith in even the everyday politics of experience.
IMDb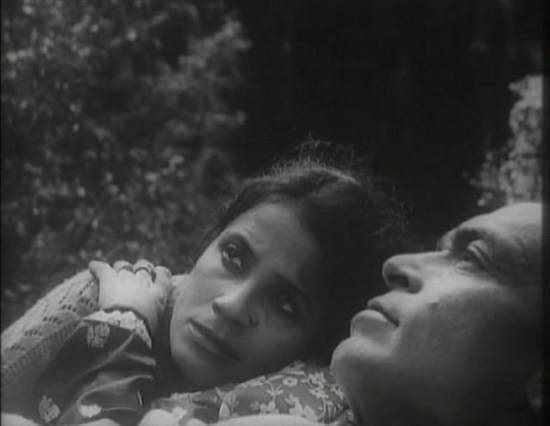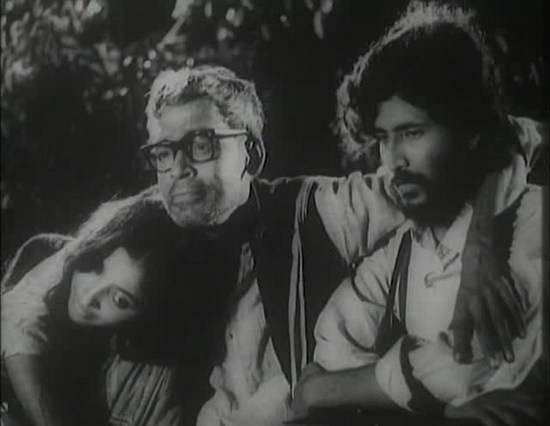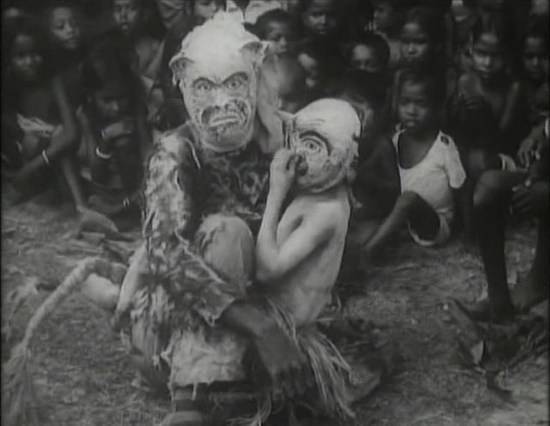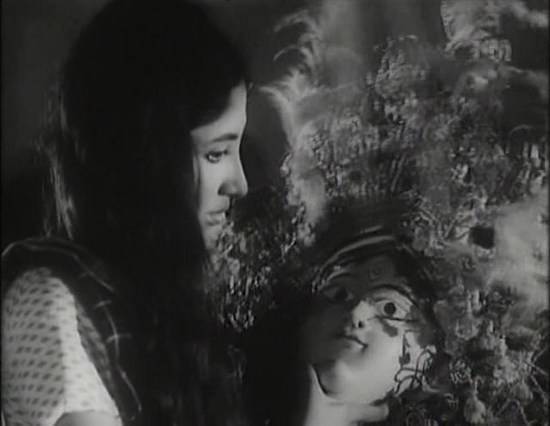 Code
http://www.rapidshare.com/files/416398292/JuTaAa.Gappo.74.part01.rar
http://www.rapidshare.com/files/416398396/JuTaAa.Gappo.74.part02.rar
http://www.rapidshare.com/files/416402739/JuTaAa.Gappo.74.part03.rar
http://www.rapidshare.com/files/416402772/JuTaAa.Gappo.74.part04.rar
http://www.rapidshare.com/files/416406687/JuTaAa.Gappo.74.part05.rar
http://www.rapidshare.com/files/416407646/JuTaAa.Gappo.74.part06.rar
http://www.rapidshare.com/files/416410742/JuTaAa.Gappo.74.part07.rar
http://www.rapidshare.com/files/416412276/JuTaAa.Gappo.74.part08.rar
http://www.rapidshare.com/files/416412479/JuTaAa.Gappo.74.part09.rar
http://www.rapidshare.com/files/416417409/JuTaAa.Gappo.74.part10.rar
http://www.rapidshare.com/files/416422486/JuTaAa.Gappo.74.part11.rar
http://www.rapidshare.com/files/416422299/JuTaAa.Gappo.74.part12.rar
http://www.rapidshare.com/files/416427197/JuTaAa.Gappo.74.part13.rar
http://www.rapidshare.com/files/416427170/JuTaAa.Gappo.74.part14.rar
http://www.rapidshare.com/files/416431708/JuTaAa.Gappo.74.part15.rar
No Pass