Ghost Ship (2002)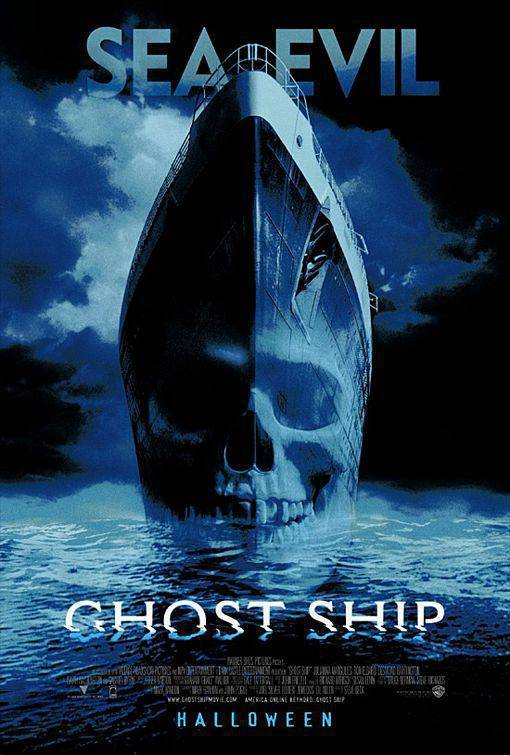 Director: Steve Beck
Writers: Mark Hanlon and John Pogue
MPEG-4 (XVID) | 624x352 | Sound: AC3 | Color: Color | Size: 896 MB | Runtime: 91 min | Country: USA | Australia | Language:
English
| Italian | Subtitel: None| Horror | Mystery | Thriller
Cast:
Gabriel Byrne... Captain Sean Murphy
Julianna Margulies... Maureen Epps
Ron Eldard... Dodge
Desmond Harrington... Jack Ferriman
Isaiah Washington... Greer
Alex Dimitriades... Santos
Karl Urban... Munder
Emily Browning... Katie Harwood
Francesca Rettondini... Francesca
Boris Brkic... Chief Steward
Bob Ruggiero... Captain (as Robert Ruggiero)
Iain Gardiner... Purser
Adam Bieshaar... First Officer
Cameron Watt... Second Officer
Jamie Giddens... Friendly Officer
The film opens aboard an Italian ocean liner, Antonia Graza, in May 1962. Dozens of wealthy passengers enjoy dancing in the ship's luxurious ballroom while a beautiful Italian woman sings "Senza Fine." Away from the party in an outer room...
When Canadian Air Force pilot Jack Ferriman recruits the team to investigate a mysterious vessel he has spotted floating adrift off the coast of Alaska in a remote region of the Bering Sea, they discover the remains of the fabled Antonia Graza, thought lost at sea for more than 40 years. It's a hell of a find. The salvage rights alone could be worth a fortune. And by the law of the sea, any vessel discovered on international waters can be claimed by whomever is fortunate enough to find her and skilled enough to haul her back to port. But once on board the eerie, cavernous ship, the crew of the Arctic Warrior discovers that the decaying vessel is anything but deserted. It's home to something more deadly and horrific than anything they've encountered in all their years at sea.
IMDb
Code
http://www.imdb.com/title/tt0288477/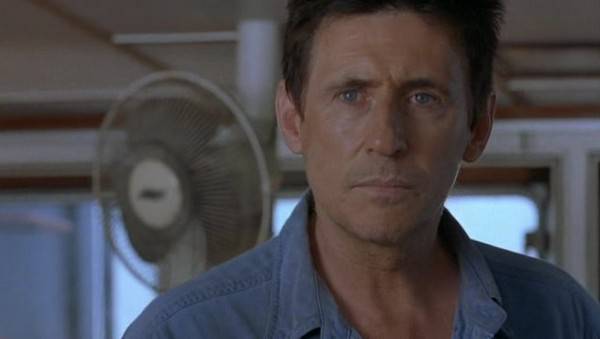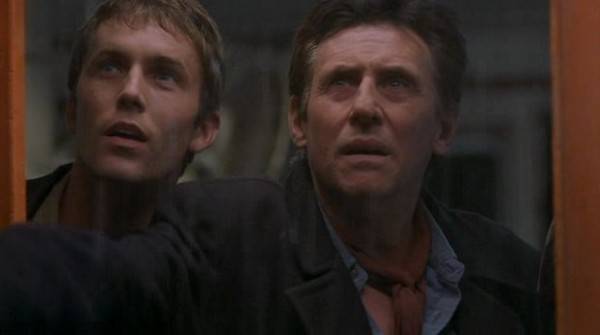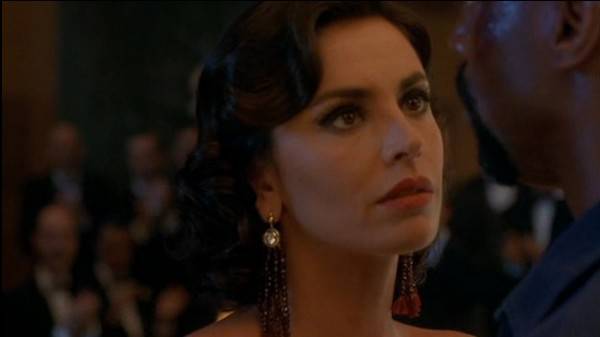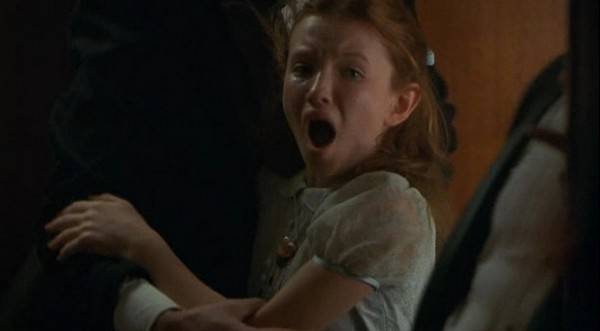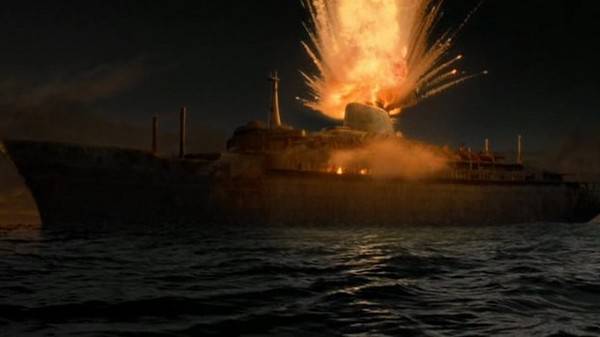 Code

http://www.rapidshare.com/files/416740741/Ghost.Ship.part01.rar
http://www.rapidshare.com/files/416744532/Ghost.Ship.part02.rar
http://www.rapidshare.com/files/416744625/Ghost.Ship.part03.rar
http://www.rapidshare.com/files/416746393/Ghost.Ship.part04.rar
http://www.rapidshare.com/files/416748869/Ghost.Ship.part05.rar
http://www.rapidshare.com/files/416748978/Ghost.Ship.part06.rar
http://www.rapidshare.com/files/416751003/Ghost.Ship.part07.rar
http://www.rapidshare.com/files/416754335/Ghost.Ship.part08.rar
http://www.rapidshare.com/files/416754713/Ghost.Ship.part09.rar
http://www.rapidshare.com/files/416757066/Ghost.Ship.part10.rar

No Pass