The Frighteners (1996)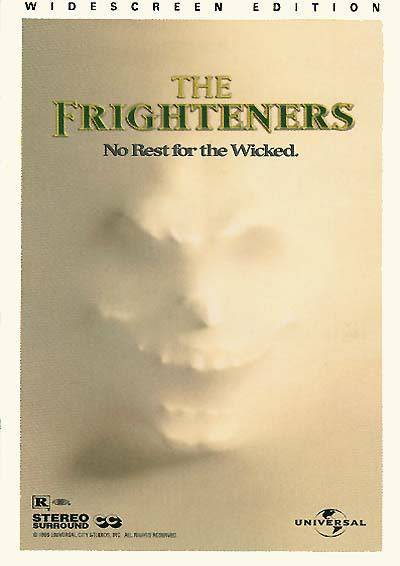 Director: Peter Jackson
Writers: Fran Walsh & Peter Jackson
Codec: MS MPEG-4 Video v3 (DIV3) | 640x272 | Sound: mpga | Color: Color | Size: 670 MB | Runtime: 106 min | Country: New Zealand | USA | Language:
English
| Subtitel: None | Genre: Comedy | Fantasy | Horror
Cast:
Michael J. Fox... Frank Bannister
Trini Alvarado... Dr. Lucy Lynskey
Peter Dobson... Ray Lynskey
John Astin... The Judge
Jeffrey Combs... Milton Dammers
Dee Wallace... Patricia Ann Bradley (as Dee Wallace-Stone)
Jake Busey... Johnny Charles Bartlett
Chi McBride... Cyrus
Jim Fyfe... Stuart, Bannister's Ghostly Assistant
Troy Evans... Sheriff Walt Perry
Julianna McCarthy... Old Lady Bradley
R. Lee Ermey... Sgt. Hiles
Elizabeth Hawthorne... Magda Rees-Jones
Angela Bloomfield... Debra Bannister
Desmond Kelly... Harry Sinclair
Frank Bannister is a man who goes around town claiming that he can talk with and see ghosts, though while he can, some believe (though he is, in fact) a common con-man who gets ghosts to make it appear though there is a haunting in whichever house is chosen, wherein he sweeps into action and pretends to remove the ghosts. All this goes on until one day strange deaths start occurring all throughout town and Frank ponders this, while his love interest, Lucy Lynskey, whose husband had only just died of the same cause, goes to the house of a deranged old woman who keeps her grown-up daughter locked up, saying that it is for the good of everyone else. Soon, it is revealed that even the ghosts themselves can see the force that is killing everyone off; a deceased mass murderer come back from Hell itself to continue killing. It is therefore up to Frank, Lucy, as well as two ghosts, to find out how to end the fiendish ghost from killing any more, while all the while trying to shake off a deranged detective from arresting them both.
IMDb:
Code
http://www.imdb.com/title/tt0116365/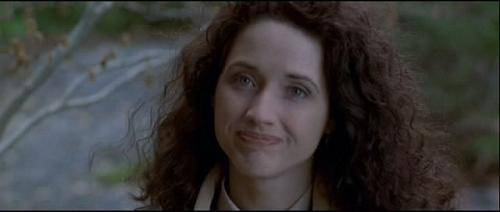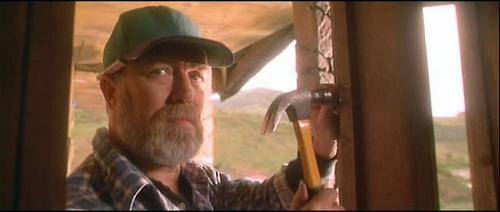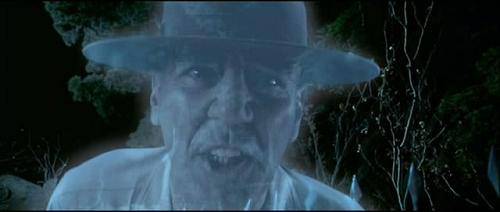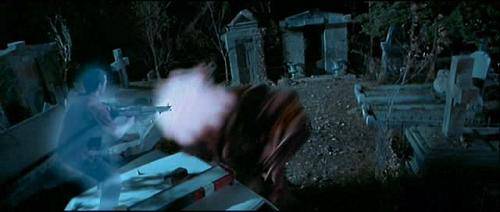 Code
http://rapidshare.com/files/419090846/The.Frighteners.96.part1.rar
http://rapidshare.com/files/419090918/The.Frighteners.96.part2.rar
http://rapidshare.com/files/419091003/The.Frighteners.96.part3.rar
http://rapidshare.com/files/419096022/The.Frighteners.96.part4.rar
http://rapidshare.com/files/419095884/The.Frighteners.96.part5.rar
http://rapidshare.com/files/419096103/The.Frighteners.96.part6.rar
http://rapidshare.com/files/419100390/The.Frighteners.96.part7.rar
Code
http://www.megaupload.com/?d=ZCZIR5DU
http://www.megaupload.com/?d=6E9OEA1G
http://www.megaupload.com/?d=JC1FO7TA
http://www.megaupload.com/?d=QK4BFDRQ
http://www.megaupload.com/?d=4JUPOH2R
http://www.megaupload.com/?d=PGWQFR3F
http://www.megaupload.com/?d=40DGUHSI
No Pass