Einstein and Eddington (2008)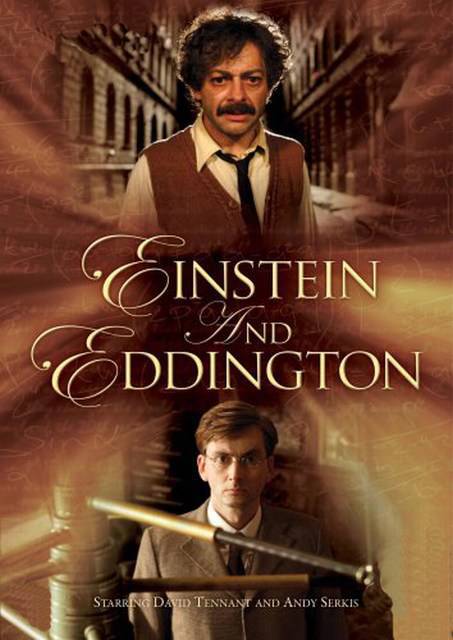 Director: Philip Martin
Writer: Peter Moffat
DVDRip AVI | 672x368 | Sound: MP3 | Color: Color | Size: 696 MB | Runtime: 90 min l Country: UK | USA | Language:
English
| Subtitels: None | Genre: Drama | History
Cast:
David Tennant... Arthur Eddington
Richard McCabe... Frank Dyson
Patrick Kennedy... William Marston
Ben Uttley... Tennis Player 1
Gyuri Sarossy... Tennis Player 2
Rebecca Hall... Winnie Eddington
Jim Broadbent... Sir Oliver Lodge
Andy Serkis... Albert Einstein
Jacob Theato... Eduard Einstein
Callum Williams... Hans Einstein
Lucy Cohu... Mileva Einstein
Donald Sumpter... Max Planck
Lucy Briers... Librarian
Anton Lesser... Fritz Haber
John Bowe... Leopold Koppel
A look at the evolution of Albert Einstein's theory of relativity, and Einstein's relationship with British scientist Sir Arthur Eddington, the first physicist to understand his ideas.
The twin leads –British scientist Arthur Eddington (David Tennant) and Einstein (Andy Serkis) – lead very different lives but face not only similar scientific opposition and derision but also similar pressures to back their country's efforts to win the First World War. Tennant shakes off the Dr Who expectations in pointing up the problems of a gay pacifist Quaker who tries to prove the new-fangled theories of 'enemy' scientist Einstein – a theory especially dangerous because it undermines the ordered view of the universe created by English scientist Isaac Newton. Einstein's complicated private life is compounded by his revulsion at fellow scientists' work in developing poison gas. Both Tennant and Serkis get right into the skin of their characters - two brilliant actors on top form.
IMDb
Code
http://www.imdb.com/title/tt0995036/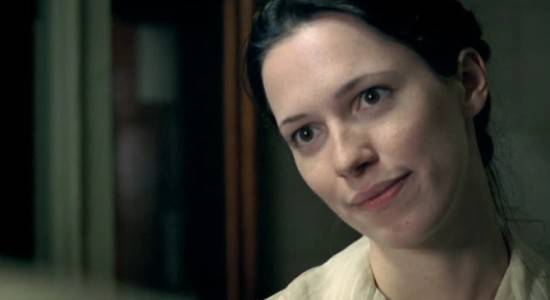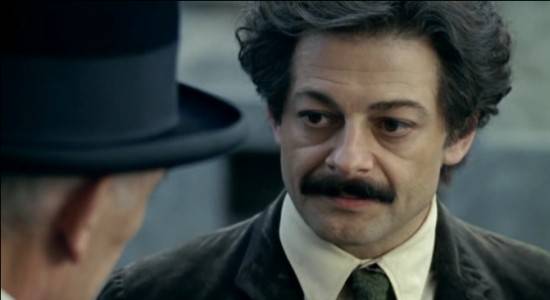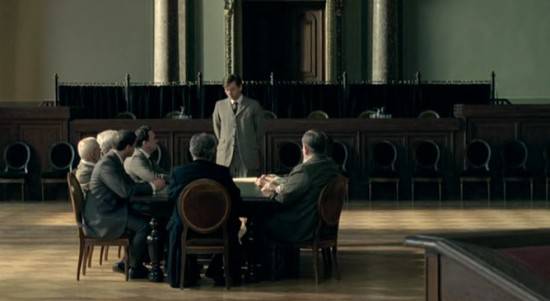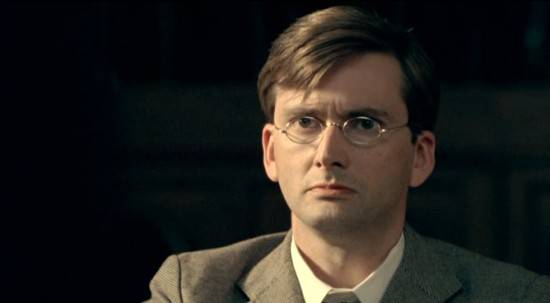 Code
http://www.rapidshare.com/files/416139114/note.at15.stein.part1.rar
http://www.rapidshare.com/files/416140693/note.at15.stein.part2.rar
http://www.rapidshare.com/files/416141806/note.at15.stein.part3.rar
http://www.rapidshare.com/files/416142835/note.at15.stein.part4.rar
http://www.rapidshare.com/files/416145822/note.at15.stein.part5.rar
http://www.rapidshare.com/files/416145991/note.at15.stein.part6.rar
http://www.rapidshare.com/files/416151151/note.at15.stein.part7.rar
http://www.rapidshare.com/files/416152557/note.at15.stein.part8.rar
Code
http://www.megaupload.com/?d=86OV58RV
http://www.megaupload.com/?d=1SL6211P
http://www.megaupload.com/?d=ED6763ED
http://www.megaupload.com/?d=PDCF4859
http://www.megaupload.com/?d=775CR56K
http://www.megaupload.com/?d=AG5YBNET
http://www.megaupload.com/?d=O012AV40
http://www.megaupload.com/?d=DJA2E92G
Pass: buats