Dawn of the Dead (2004)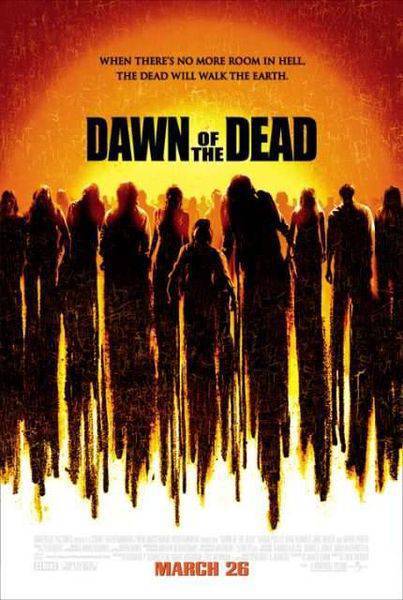 Director: Zack Snyder
Writers: George A. Romero and James Gunn
Video Codec: MPEG-4 Video (XVID) | 640x360 | Sound Codec: MPEG Audio layer 1/2/3 (mpga) | Color: Color | Size: 997 MB | Runtime: 105 min | Country: USA | Canada | Japan | France | Language:
English
| Subtitel: None | Genre: Drama | Horror | Thriller
Cast:
Sarah Polley... Ana
Ving Rhames... Kenneth
Jake Weber... Michael
Mekhi Phifer... Andre
Ty Burrell... Steve
Michael Kelly... CJ
Kevin Zegers... Terry
Michael Barry... Bart
Lindy Booth... Nicole
Jayne Eastwood... Norma
Boyd Banks... Tucker
Inna Korobkina... Luda
R.D. Reid... Glen
Kim Poirier... Monica
Matt Frewer... Frank
On the hottest day of the summer, a Milwaukee nurse named Ana has just gotten off work to cuddle up with her husband, not paying any attention to an emergency broadcast involving a plague that is sweeping the nation. When her next door neighbor, a little girl, wanders into her bedroom, she sinks her teeth into the neck of Ana's husband Louis and no sooner does Louis die from blood trauma, he's back on his feet and trying to bite Ana. Taking off in her car, Ana watches in horror as the city becomes a virtual 'hellzone' as people begin to feed upon people, until she crashes her vehicle. Rescued by tough lawman Kenneth, Ana and a group of other survivors decide to hide out at the local Crossroads mall where they begin to learn through news broadcasts that the plague is turning civilians into primal, carnivorous cannibals with an insatiable hunger for human flesh and the only way to take these bad boys down is by shooting them in the head (which should terminate all brain activity). The group decides to hold up at the mall until a rescue team can come back and pick them up, but problems begin to arise when the infected start making their way toward the shopping center in search of more survivors. At first the group gets along well just doing normal day to day things, but one of the survivors keeps a nasty little secret which causes an incident and resorts in more human life being lost. With food supplies dwindling, ammo getting low, no communications and the undead finding new and more inventive ways to get inside the complex, Ana and company decide to devise an inventive strategy for escape in an attempt to avoid becoming one of the undead.
IMDb:
Code
http://www.imdb.com/title/tt0363547/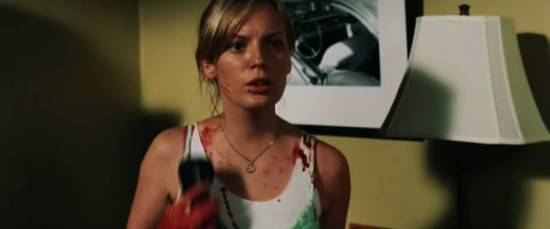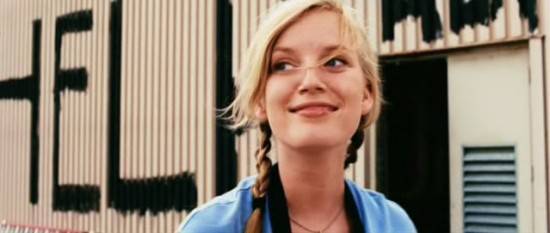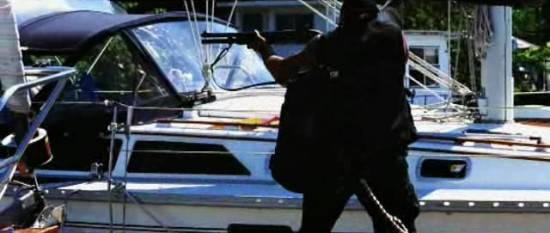 Code
http://www.rapidshare.com/files/418391766/Dawn.Of.The.Dead.part01.rar
http://www.rapidshare.com/files/418391667/Dawn.Of.The.Dead.part02.rar
http://www.rapidshare.com/files/418400857/Dawn.Of.The.Dead.part03.rar
http://www.rapidshare.com/files/418400864/Dawn.Of.The.Dead.part04.rar
http://www.rapidshare.com/files/418405320/Dawn.Of.The.Dead.part05.rar
http://www.rapidshare.com/files/418405704/Dawn.Of.The.Dead.part06.rar
http://www.rapidshare.com/files/418410192/Dawn.Of.The.Dead.part07.rar
http://www.rapidshare.com/files/418410626/Dawn.Of.The.Dead.part08.rar
http://www.rapidshare.com/files/418415666/Dawn.Of.The.Dead.part09.rar
http://www.rapidshare.com/files/418415677/Dawn.Of.The.Dead.part10.rar
http://www.rapidshare.com/files/418416828/Dawn.Of.The.Dead.part11.rar
Code
http://www.megaupload.com/?d=B35PYQQE
http://www.megaupload.com/?d=JOHV8R2I
http://www.megaupload.com/?d=LXU8BMXO
http://www.megaupload.com/?d=KSAR1LC7
http://www.megaupload.com/?d=3TVHO6UW
http://www.megaupload.com/?d=7HVT55KY
http://www.megaupload.com/?d=8YFJDBDP
http://www.megaupload.com/?d=VE77U9LL
http://www.megaupload.com/?d=IAJFLCID
http://www.megaupload.com/?d=NC94XMD9
http://www.megaupload.com/?d=FZCZT770
No Pass