A ciascuno il suo (We Still Kill the Old Way) (1967)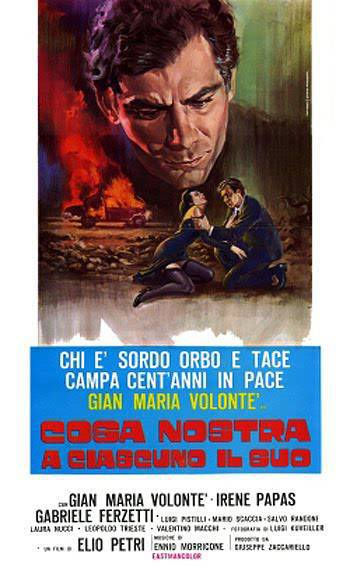 Director: Elio Petri
Writers: Jean Curtelin & Elio Petri
Video: XviD | 720x384 | Sound: mpga | Color: Color | Size: 1.16 GB | Runtime: 90 min | Country: Italy | Language:
Italian
| Subtitel: Eng | Esp | Rus | Genre: Crime | Drama
Cast:
Gian Maria Volonté ... Prof. Paolo Laurana
Irene Papas... Luisa Roscio
Gabriele Ferzetti... Avvocato Rosello
Salvo Randone... Prof. Roscio
Luigi Pistilli... Arturo Manno
Laura Nucci... Roscio's mother
Mario Scaccia... Curato di Sant'Amo
Luciana Scalise... Rosina
Leopoldo Trieste... Il deputato comunista
Giovanni Pallavicino... Ragana
Franco Tranchina... Dr. Antonio Roscio
Ana Rivero... Arturo's wife
Orio Cannarozzo... Ispettore di polizia La Marca
Carmelo Oliviero... Arciprete Rosello
Carlo Ferro
Sicilia, late '60s. Two men are killed during a hunting party. The hurried inquiry indicates that it was a killing made for 'honor' reasons. Paolo Laurana is a leftist professor not convinced of the official truth and starts investigating by himself. He finds some help from a solicitor, Mr. Rosello. While investigating, he is fascinated by Luisa, the widow of one of the victims. But the reality is too different from what Laurana could imagine. Reality includes not only the mafia and corrupt politicians, but also Church connections. The reality is that there could be only one end for Laurana. It won't take long.
IMDb:
Code
http://www.imdb.com/title/tt0061320/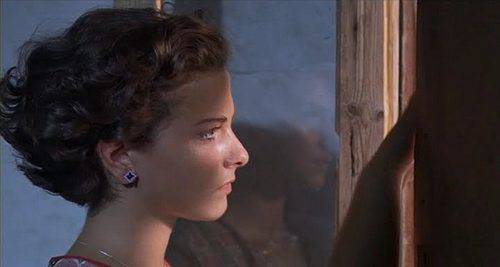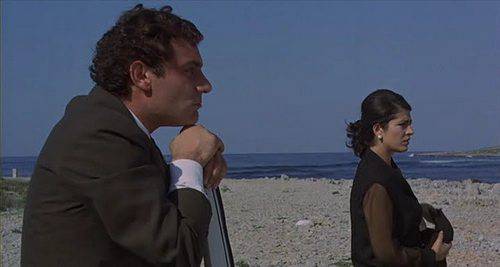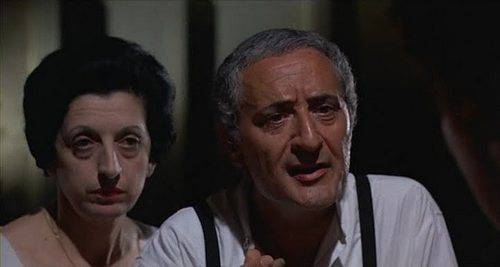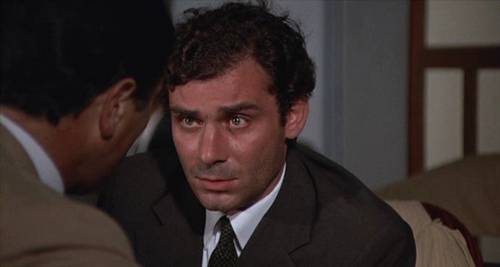 Links by

Atone

(forum)
Code
http://rapidshare.com/files/419012128/Ciascuno.part01.rar
http://rapidshare.com/files/419012180/Ciascuno.part02.rar
http://rapidshare.com/files/419016306/Ciascuno.part03.rar
http://rapidshare.com/files/419017117/Ciascuno.part04.rar
http://rapidshare.com/files/419020834/Ciascuno.part05.rar
http://rapidshare.com/files/419022118/Ciascuno.part06.rar
http://rapidshare.com/files/419025821/Ciascuno.part07.rar
http://rapidshare.com/files/419027219/Ciascuno.part08.rar
http://rapidshare.com/files/419030420/Ciascuno.part09.rar
http://rapidshare.com/files/419032102/Ciascuno.part10.rar
http://rapidshare.com/files/419035941/Ciascuno.part11.rar
http://rapidshare.com/files/419037166/Ciascuno.part12.rar
http://rapidshare.com/files/419037385/Ciascuno.part13.rar
Code
http://www.megaupload.com/?d=EVT3ZF1D
http://www.megaupload.com/?d=A3GMQ7WR
http://www.megaupload.com/?d=GW5JYRBK
http://www.megaupload.com/?d=ADO7Q8MN
http://www.megaupload.com/?d=7OJ90309
http://www.megaupload.com/?d=2IS27DHW
http://www.megaupload.com/?d=V62E2056
http://www.megaupload.com/?d=HJ6ESDLB
http://www.megaupload.com/?d=E0JHF3HI
http://www.megaupload.com/?d=E7R9V540
http://www.megaupload.com/?d=LGV1MCWF
http://www.megaupload.com/?d=0QSQXFKD
http://www.megaupload.com/?d=IJF991M1
No Pass