Australia (2008)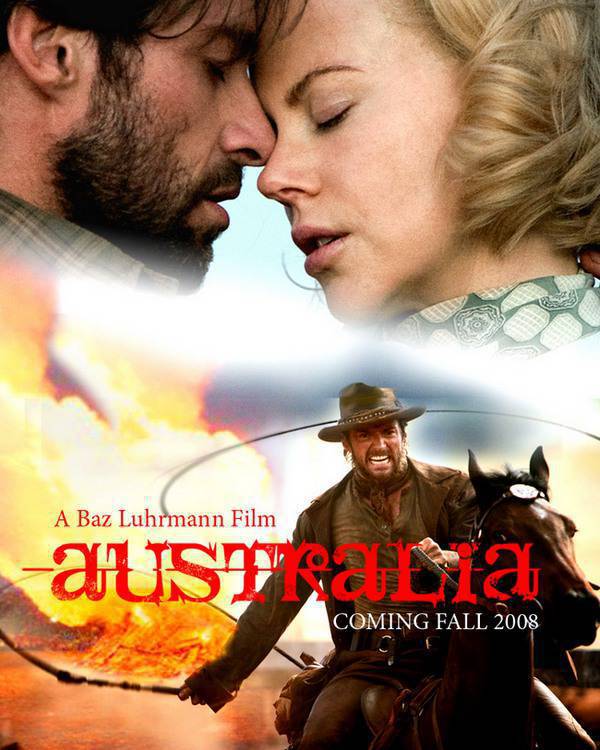 Director: Baz Luhrmann
Writers: Stuart Beattie, Baz Luhrmann, Ronald Harwood
Awards: Nominated for Oscar. Another 7 wins & 19 nominations
MPEG-4 (XVID) | 640x272 | Sound: A52 Audio (aka AC3) (A52) | Color: Color | Size: CD1 699 MB - CD2 700 MB | Runtime: 165 min | Country: Australia | USA | UK | Language:
English | Aboriginal
| Subtitel: Eng, Esp, Fra | Genre: Adventure | Drama | History | Romance | War
Cast:
Shea Adams ... Carney Boy #3
Eddie Baroo... Bull
Ray Barrett... Ramsden
Tony Barry... Sergeant Callahan
Jamal Bednarz-Metallah... Mission Boy
Damian Bradford... Constable #1
Bryan Brown... King Carney
Nathin Butler... Carney Boy #1
Tara Carpenter... Essential Services Woman
Rebecca Chatfield... Magarri's Niece
Lillian Crombie... Bandy Legs
Max Cullen... Old Drunk
Essie Davis... Cath Carney
Arthur Dignam... Father Benedict
Michelle Dyzla... Hairdresser
In 1939, the aristocratic Lady Sarah Ashley travels from Great Britain to Australia to meet her husband Maitland Ashley in northern Australia. The husband's drover comes to the city of Darwin to bring Sarah to their farm; however, when they reach Faraway Downs Farm, they find that Maitland was murdered. Sarah befriends Nullah, who tells her that the administrator Neil Fletcher is stealing her cattle; has killed her husband; and is working for the cattle baron King Carney. Sarah fires Fletcher and his men and together with Drover, Nullah and a group of loyal employees, they ride together to take the cattle to supply the army and win a tender in times of war. But the ambitious Fletcher has other intentions and uses Nullah to press Sarah.
IMDb:
Code
http://www.imdb.com/title/tt0455824/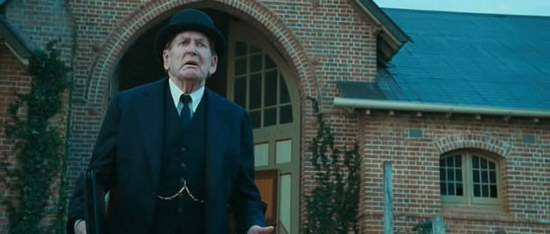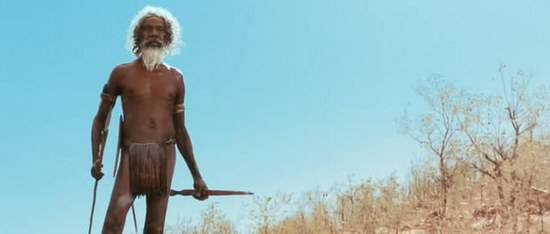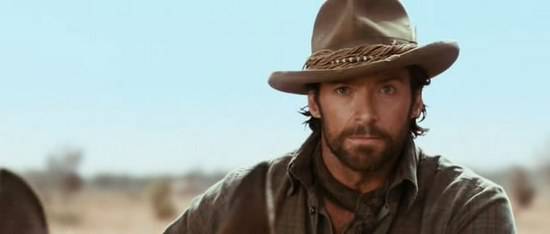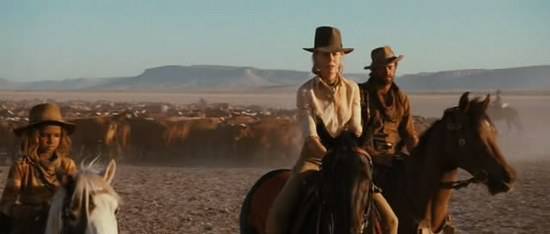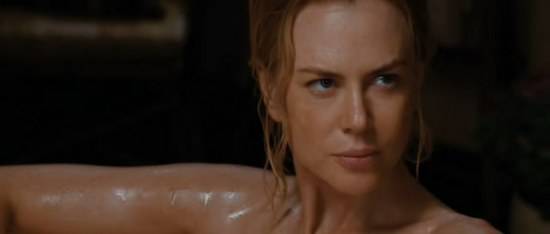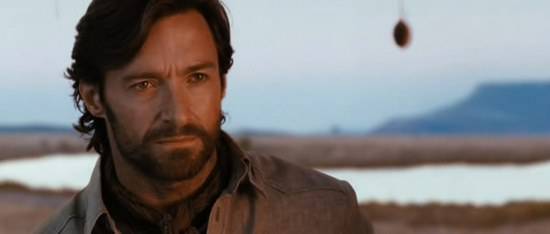 Code
http://www.rapidshare.com/files/417558724/Austr.08.Dash.2.part01.rar
http://www.rapidshare.com/files/417558743/Austr.08.Dash.2.part02.rar
http://www.rapidshare.com/files/417561486/Austr.08.Dash.2.part03.rar
http://www.rapidshare.com/files/417561436/Austr.08.Dash.2.part04.rar
http://www.rapidshare.com/files/417563829/Austr.08.Dash.2.part05.rar
http://www.rapidshare.com/files/417565047/Austr.08.Dash.2.part06.rar
http://www.rapidshare.com/files/417567116/Austr.08.Dash.2.part07.rar
http://www.rapidshare.com/files/417568716/Austr.08.Dash.2.part08.rar
http://www.rapidshare.com/files/417570478/Austr.08.Dash.2.part09.rar
http://www.rapidshare.com/files/417572379/Austr.08.Dash.2.part10.rar
http://www.rapidshare.com/files/417574152/Austr.08.Dash.2.part11.rar
http://www.rapidshare.com/files/417576503/Austr.08.Dash.2.part12.rar
http://www.rapidshare.com/files/417578036/Austr.08.Dash.2.part13.rar
http://www.rapidshare.com/files/417581405/Austr.08.Dash.2.part14.rar
http://www.rapidshare.com/files/417582319/Austr.08.Dash.2.part15.rar
Code
http://www.megaupload.com/?d=8EJR7HJF
http://www.megaupload.com/?d=4SSUSRNZ
http://www.megaupload.com/?d=IB1U1Y5B
http://www.megaupload.com/?d=DEZVINYV
http://www.megaupload.com/?d=QCF6ZJ2S
http://www.megaupload.com/?d=BPD3IVDW
http://www.megaupload.com/?d=CL0K1W8V
http://www.megaupload.com/?d=GWKBIIG1
http://www.megaupload.com/?d=G4N4X8Q0
http://www.megaupload.com/?d=ZBKY9RYC
http://www.megaupload.com/?d=3JC9PUWZ
http://www.megaupload.com/?d=GMKMPZM6
http://www.megaupload.com/?d=5ZAD5OA5
http://www.megaupload.com/?d=AUMH5H90
http://www.megaupload.com/?d=7Y680PTM
No Pass