Genre:
Action fantaisy Comedy 3D
Country:
USA/korea |
Director:
Paul Leder
Language:
English |
Subtitles:
None
Aspect ratio:
Widescreen 2.35 : 1 |
Length:
86mn
DVDrip Xvid Avi - 624x464 - 1,36gb
Plot
A newly discovered 36-foot gorilla escapes from a freighter off the coast of Korea. At the same time an American actress is filming a movie in the country. Chaos ensues as the ape kidnaps her and rampages through Seoul.


IMDB
http://www.imdb.com/title/tt0074148/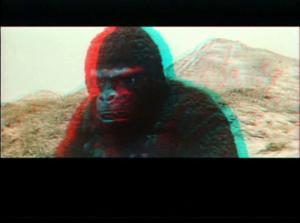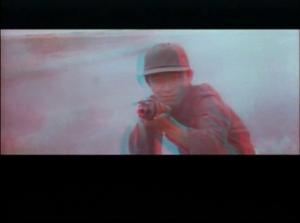 http://hotfile.com/dl/48339352/f0fa9fd/AP3D.part01.rar.html
http://hotfile.com/dl/48341478/72a6252/AP3D.part02.rar.html
http://hotfile.com/dl/48343904/29975c2/AP3D.part03.rar.html
http://hotfile.com/dl/48347617/6a83b7e/AP3D.part04.rar.html
http://hotfile.com/dl/48351950/81defff/AP3D.part05.rar.html
http://hotfile.com/dl/48370658/d6b271a/AP3D.part06.rar.html
http://hotfile.com/dl/48465926/b0be4c4/AP3D.part07.rar.html
http://hotfile.com/dl/48458957/b9601ba/AP3D.part08.rar.html
http://hotfile.com/dl/48459867/d06213a/AP3D.part09.rar.html
http://hotfile.com/dl/48460731/143c0d7/AP3D.part10.rar.html
http://hotfile.com/dl/48331630/353b3a1/AP3D.part11.rar.html
http://hotfile.com/dl/48333341/06f03ce/AP3D.part12.rar.html
http://hotfile.com/dl/48335316/2fd5dee/AP3D.part13.rar.html
http://hotfile.com/dl/48337873/b9b4744/AP3D.part14.rar.html